i Really look forward to visiting this booth of limited edition Irish Guitars at the 2012 NAMM Show in Anaheim California and playing a few Jigs and Reels. I hope there is a fiddle player close by.
100 years after the launch of the Titanic, a Belfast company has designed a range of limited edition guitars to celebrate this milestone. Welcome to the launch of Titanic Guitars (1912-2012).
Steeped in history, Belfast represents the home of the Titanic and town where some of the best shipbuilders and craftsmen spent hours of blood, sweat and tears to create a true masterpiece.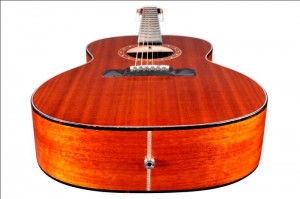 Filed under: Guitars