On the Last day of the show I found the most amazing special effects device at the 2016 NAMM show. The REVPAD by GTC sound innovations.
REVPAD is the first product of its kind, offering a whole dimension of sounds, original effects and a vast range of creative options that were never available to guitar players in the past.
The tiny REVPAD transmitter attaches securely via a velcro mount to the top of any amplified guitar, electric, acoustic or bass. I would imagine
this would include ukulele's, oh boy can't wait to get mine. The REVPAD transmits it signal wirelessly to its sound processing
receiver that contains high-end effect algorithms along with the traditional analogue distortion and overdrive.
There are no dangling antenna or patch cords to connect to your guitar.
EASY TO PROGRAM AND BUILD YOUR OWN SOUNDS.
THE REVPAD System offers 40 factory and user pre-sets to build and explore your own sounds.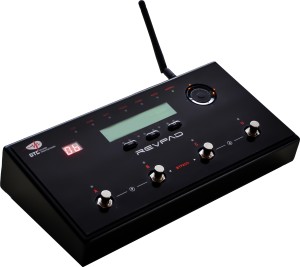 Use your existing external gear: stomp boxes, pedals, via the Midi port on your GTC sound innovations receiver.
The REVPAD has an small LCD with which you can move your fingers over to
control cool sounds that are created on the receiver, without having to even look at the transmitter.
REVPAD
THE world's first touch express system.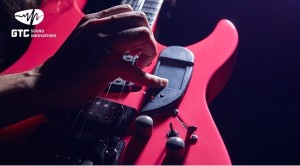 The REVPAD is very easy to use and is by far the most advanced special effects device on the market today.
The future belongs to THE REVPAD, watch out DIGITEC.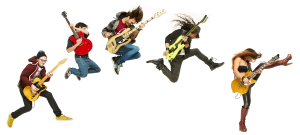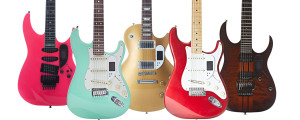 The Revpad is Manufactured in Israel and distribution agreements are handled exclusively by
Ed Simone in West Lake Village California.
1-805-402-4143
www.gtcsound.com
http://www.gtcsound.com/revpad_page/
Filed under: Electronics