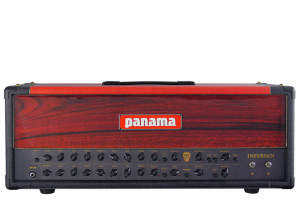 ELECTRIC GUITAR PRODUCTS MADE IN PANAMA FOR ENTHUSIASTS EVERYWHERE
Inferno 100
Simply Massive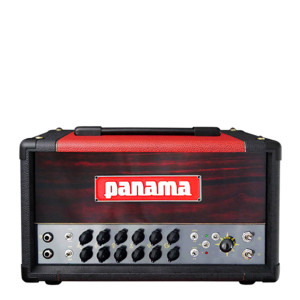 Panama guitars is located in Boquete Panama, they make very high quality electric amps. These
Amps are made from local exotic Woods.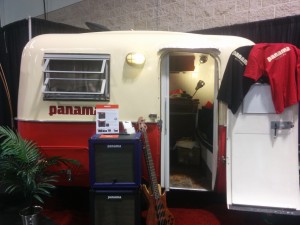 –EST. 2012–
A volcano and lush rainforest provide the backdrop and inspiration for a new electric guitar company.
Our story begins on the side of a volcano in the mountainous jungles of Panama, in Boquete, a small town know for its exquisite coffee and thrilling surroundings. It was here that we began our mission, and here that we realize our vision: to craft innovative electric guitar products in Panama for enthusiasts everywhere.
The beating heart of Panama Guitars is the Volcano Lab, situated on the side of the mighty Volcán Barú. This is where the design magic happens: deep in the jungle, our lead engineer carries out audacious experiments at will. When satisfied, a prototype is released to the Fábrica. There, skilled craftsmen combine Panama's renowned tropical tonewoods with advanced electronics and the best boutique hardware components on the planet.
The first products from our Volcano Lab and Fábrica, our Speaker Cabinets, are shipping now, with Amplifiers launching at NAMM 2015. Stay tuned to #panamaguitars.
They have great black or red T-shirts too!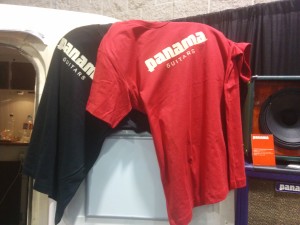 Filed under: Amplifiers, Guitars, Music Products, NAMM News