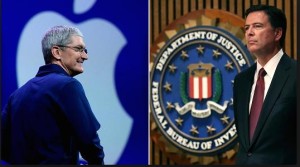 Apple Versus FBI. – Apple is a Corporation, it is an Artificial entity, not a person.
and does not have constitutional 4th Amendment rights. People have rights. So Apple Computer is protecting us, being big brother. That's nice, and I respect that. What I don't like is Apple Computer having all my information on their computer servers. Back to the case, each Apple iPhone has a unique password that only the iPhone owner knows, not even Apple. So after 10 attempts the iPhones information is erased. What a stupid idea to begin with erase the data on the iPhone, what a paranoid society we are. Now according to the FBI they are not looking for information on Apple Computer "Cloud", servers. They want information on the criminals iPhone, they can't subpeona him, he is dead. Big Daddy needs Apple Computer's help, to create a piece of software to decode the password in less then 10 attempts. The San Bernardino murderer, Syed Farook, probably has kind of a complicated password, but maybe not. Apple could provide clues to what that password might be if they wanted to be helpful. Apple could reprogram the iPhone so that unlimited password attempts could be made. Apple and the FBI Agents could have fun all day deciphering what the pass code is or maybe
hire Benedict Cumberbatch from the Imitation Game to figure it out.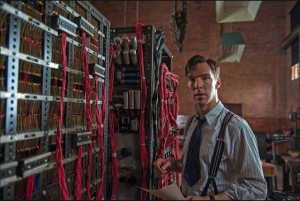 Forget that idea. What Apple Computer can do is help. Apple knows the source code, they can do the data recovery or give it to Milagro Computer to do the data recovery and I'll give the information to the FBI! This would not jeopardize our 4th Amendment rights as individuals. Maybe Help Apple Sell more iPhones, That is what they really want to do anyways.
On second thought, have the FBI hire Keira Knightly to decipher the code!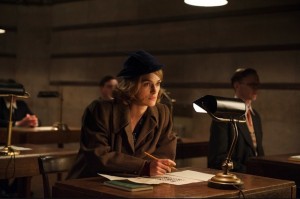 Filed under: Apple Computer Hardware, Iphone 3G 4G 4GS Hardware & Accessories