The New Bluetooth Selfie Stick Arrived on Balboa Island California and Hershey's Market is the first new vendor on the island. The Annual Balboa Island Parade
was a great time to use my Bluetooth Sefie and I will be posting the Parade
on You tube and here a Mac News Web. The Selfie Stick comes in a smartly packaged display box for your retail outlet, MSRP is just $19.95. The Selfie Stick makes
an excellent economical gift all season long. They are available with Black, Blue and Pink Handles. Available at resellers nationwide and online at http://theselfiestick.com.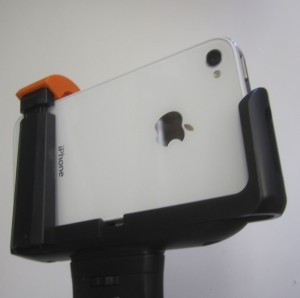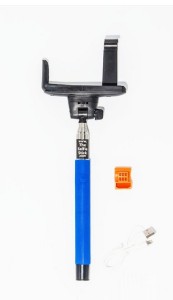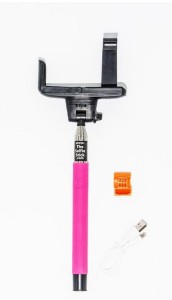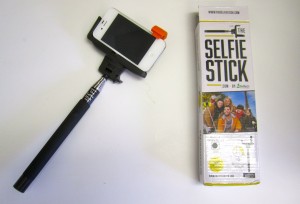 Filed under: Apple Computer Hardware, Iphone 3G 4G 4GS Hardware & Accessories, The Selfie Stick